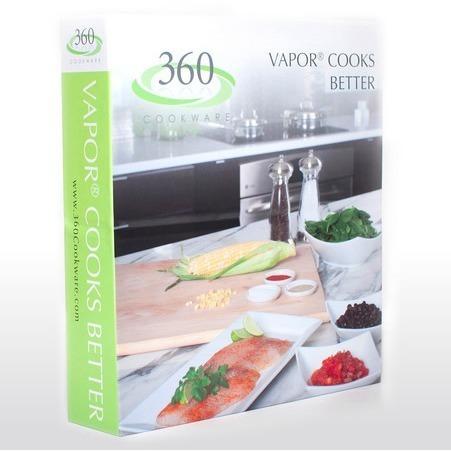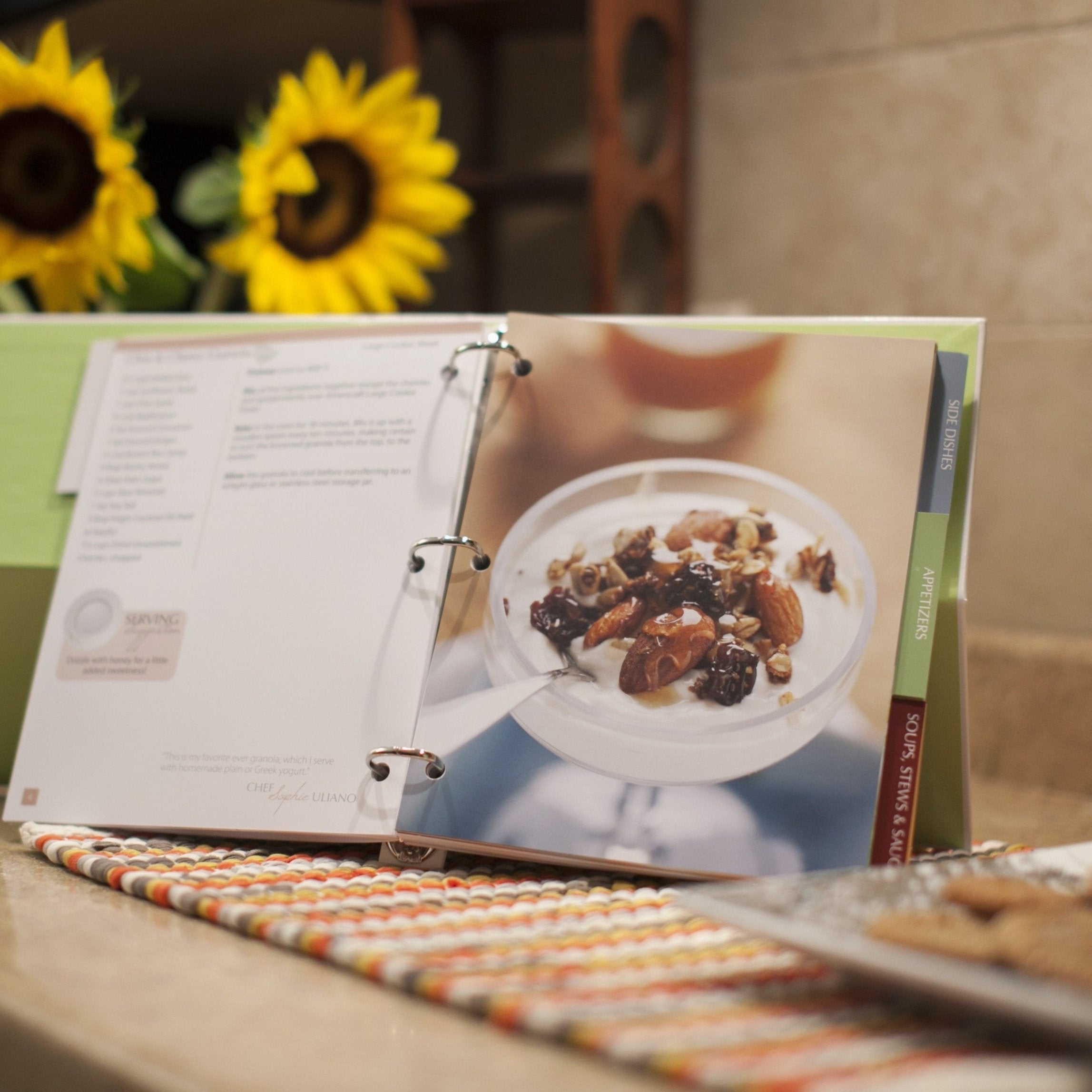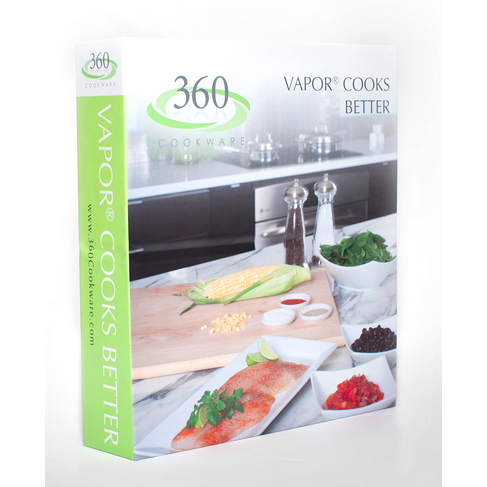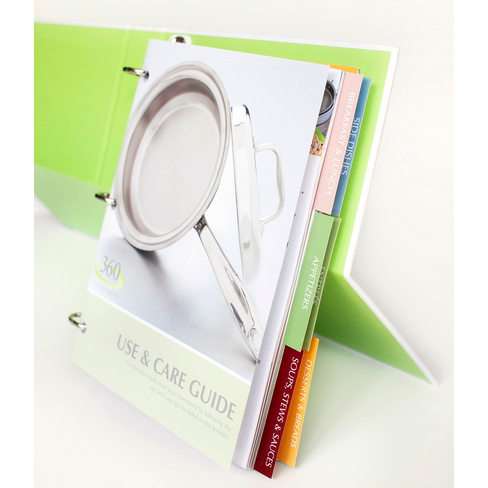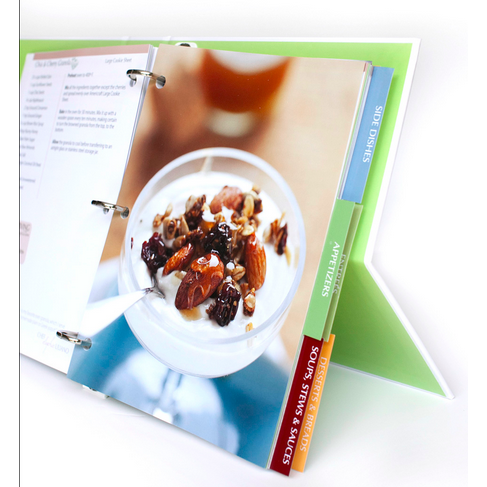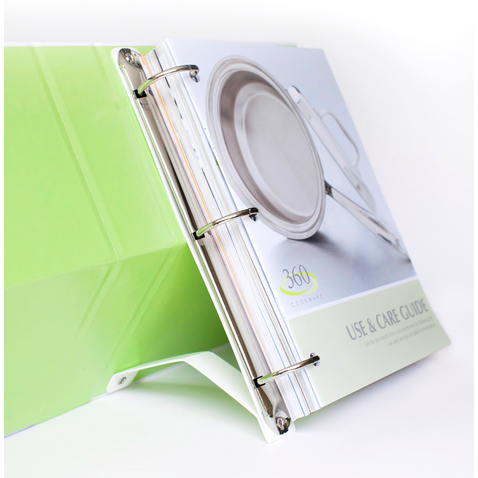 360 Cookbook - Vapor Cooks Better!
Introducing 360 Cookware's "living" cookbook — Vapor® Cooks Better! Why do we call it a living cookbook? Because unlike traditional bound cookbooks, we made ours in a user-friendly binder format, so you can pull out a page to keep your recipe close by while you're cooking. This design also allows you to easily add your own recipes to the book, creating a recipe archive for you and your family to treasure as a keepsake for years to come. Never lose a recipe again! Featuring renowned chefs like Akasha Richmon, Sophie Uliano and Colleen Covey, the Vapor® Cooks Better! This cookbook will introduce you to the basics of the Vapor® Cooking Method while also covering a variety of traditional recipe favorites. Learn all about the best ways to get the most out of your 360 Cookware and how to achieve peak freshness and flavor with the Vapor® cooking method that requires less cooking time and less heat.
360 Cookbook - Vapor Cooks Better!