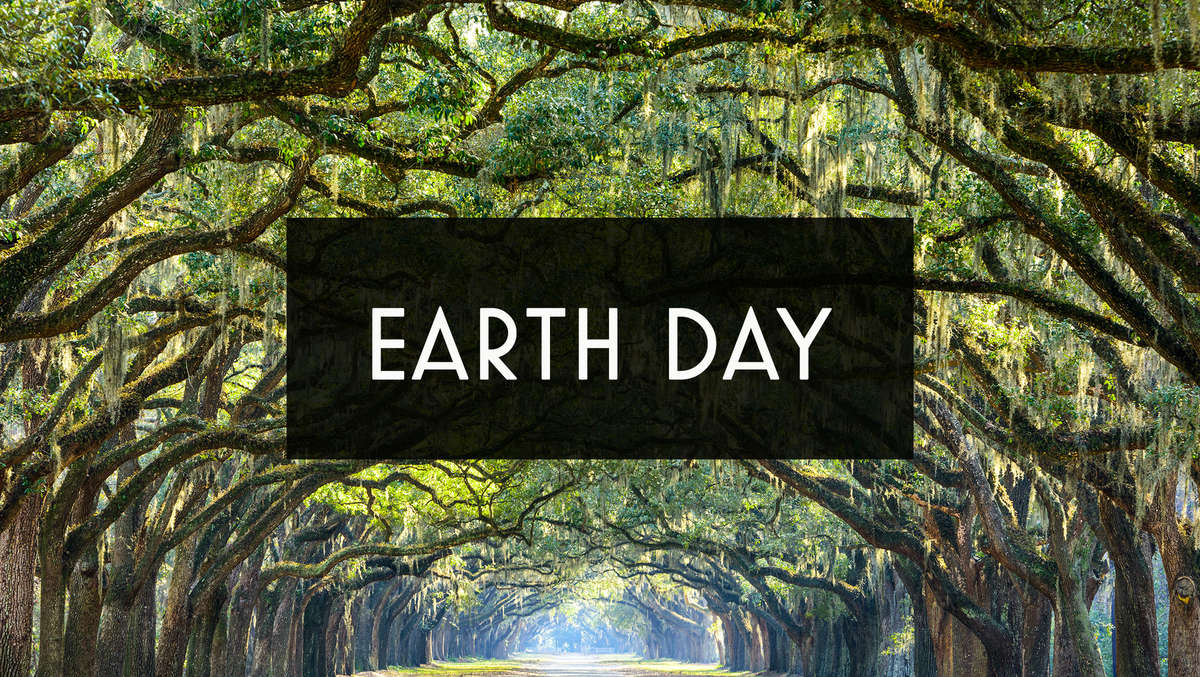 Celebrating Earth Day
With Us All Week Long.
For every piece sold we're donating 1 Tree!
Plus 10% off your purchase.
Use code: Earth19 at checkout.
Shop Now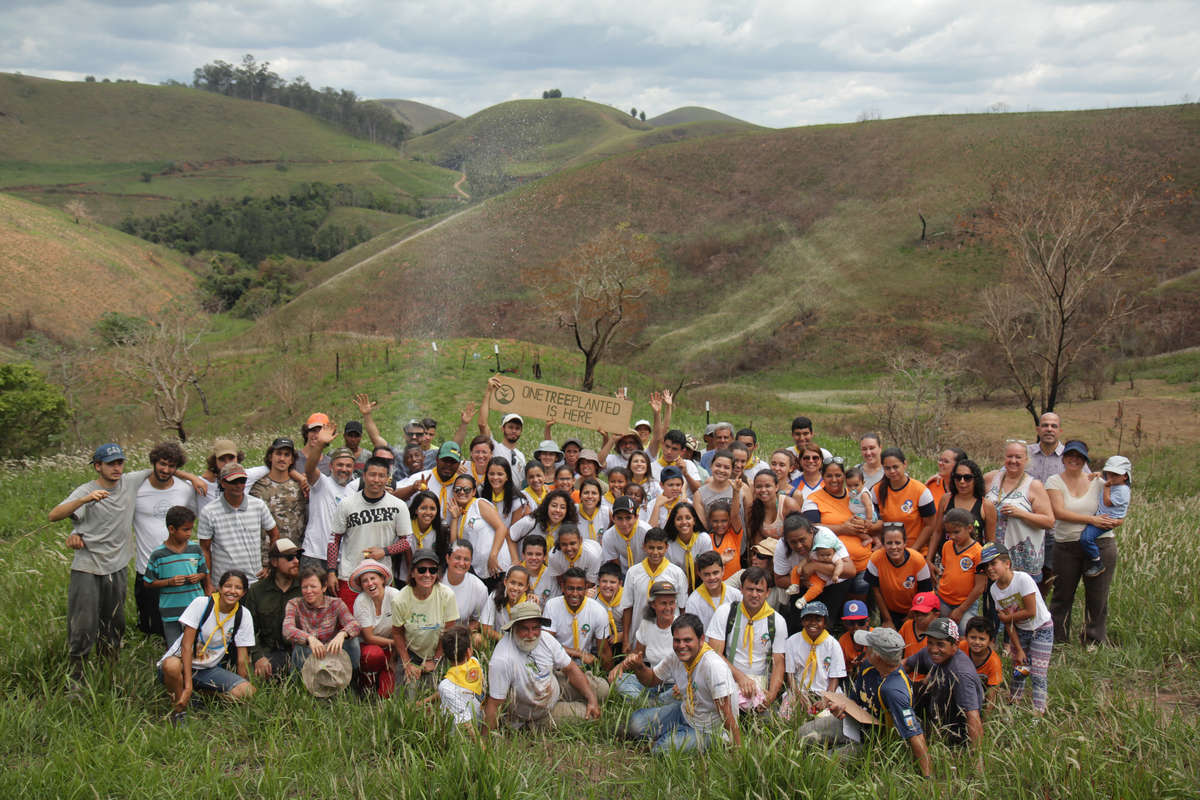 This year we've partnered up with "One Tree Planted".
Their mission is to reforest the planet and give back one tree at a time.
Every $1 donated helps plant 1 tree.
They aim to raise awareness about the importance of trees, offer businesses a simple sustainable solution, and motivate younger generations to do something
positive for the environment.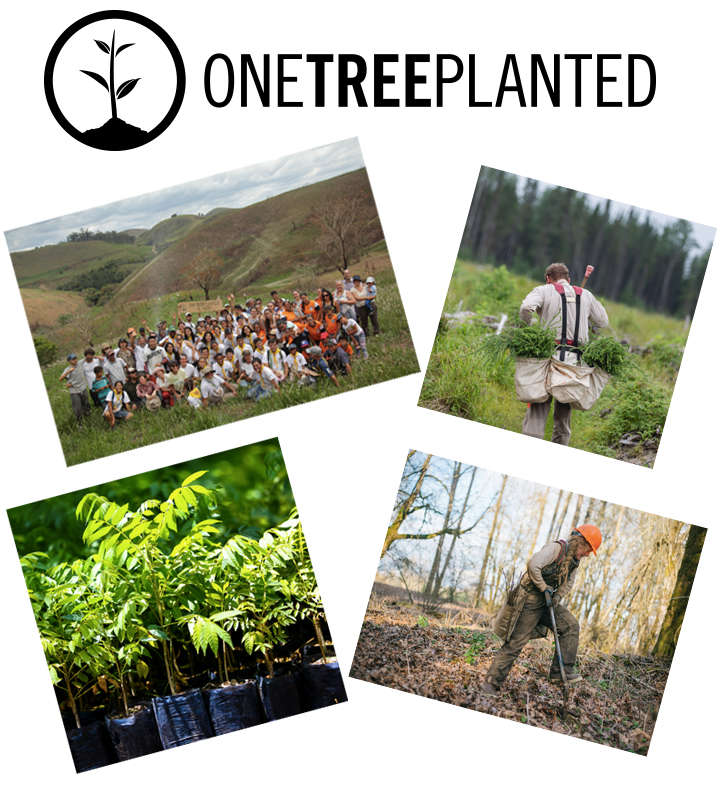 About "One Tree Planted"
How do they work?
They work with a network of planting partners and nurseries in the local planting areas. All the trees are planted by professionals or volunteers. Since they're local they are very knowledgeable about the native ecology and what trees are needed in that specific area.

Where do they plant?
North America, South America,
Asia, and Africa.

When are trees planted?
The time between donations and
tree-planting will vary depending on the region chosen and the time of year. Planting
usually happens during the local rainy
season, when the soil provides optimum
conditions for tree survival.