Father's Day Brew-BQ FB Live Party
Tuesday, June 11th 2019 at 8pm EST with a Special Host!
JOIN LIVE ON-AIR!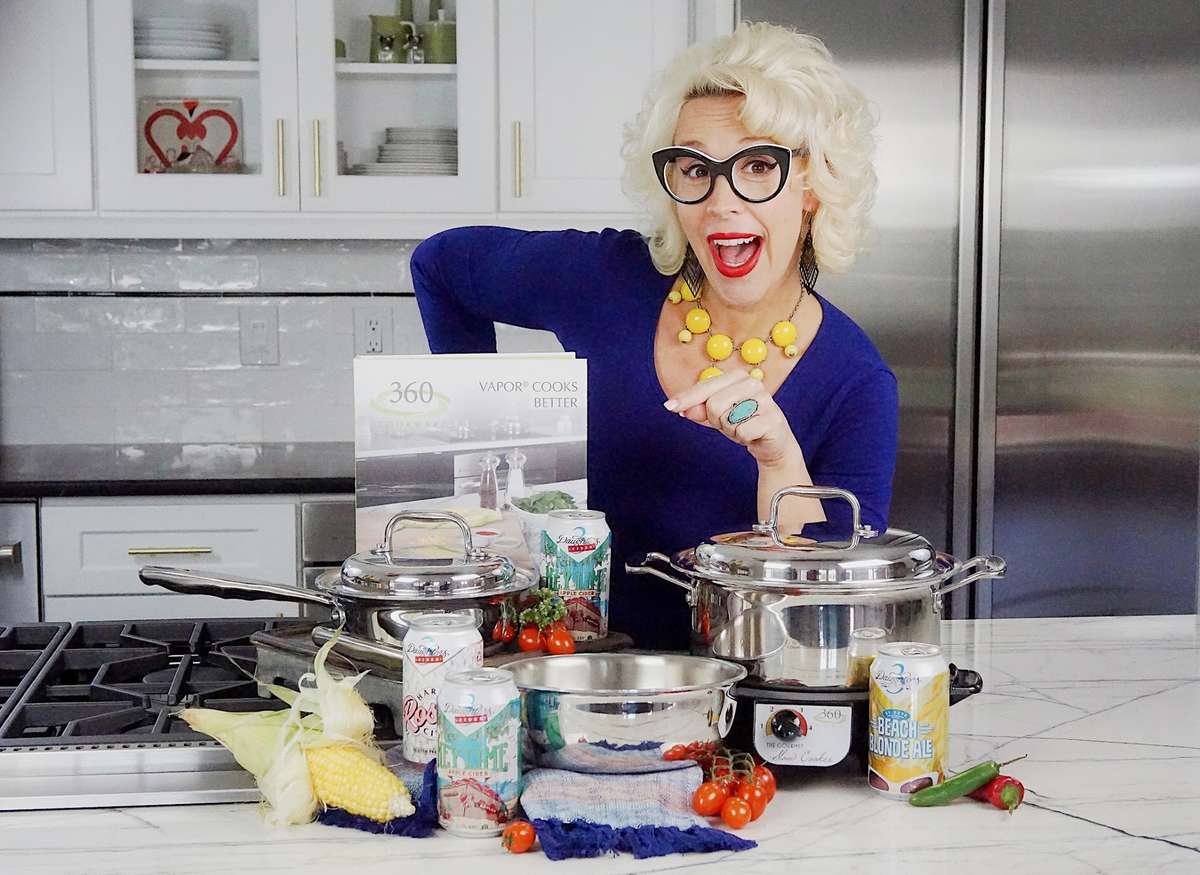 Cooking Up Some Fun with
Chef Emily Ellyn, The Retro Rad Diva
You're invited to party LIVE on Facebook! ⠀⠀⠀⠀
🍻🎉 We're so excited to announce our #BrewBQFathersDay chat about cooking with 3 Daughters Brewing #Beer #Recipes and sharing #FathersDay memories as well as ways to celebrate your No.1 Dad with the 360Cookware Team and me Chef Emily Ellyn 🍻🎉 ⠀⠀
⠀⠀
Ummm...did I mention there will be
#GIVEAWAYS
!?!⠀
You've probably have seen her on Food Network's "Food Network Star," "Cupcake Wars," and "Cutthroat Kitchen" on HGTV's "House Hunters" as well as the FYI Network, Cooking Channel, and morning news shows across the country
and now, "HERE!" ⠀
Tuesday June 11, 2019 8pm EST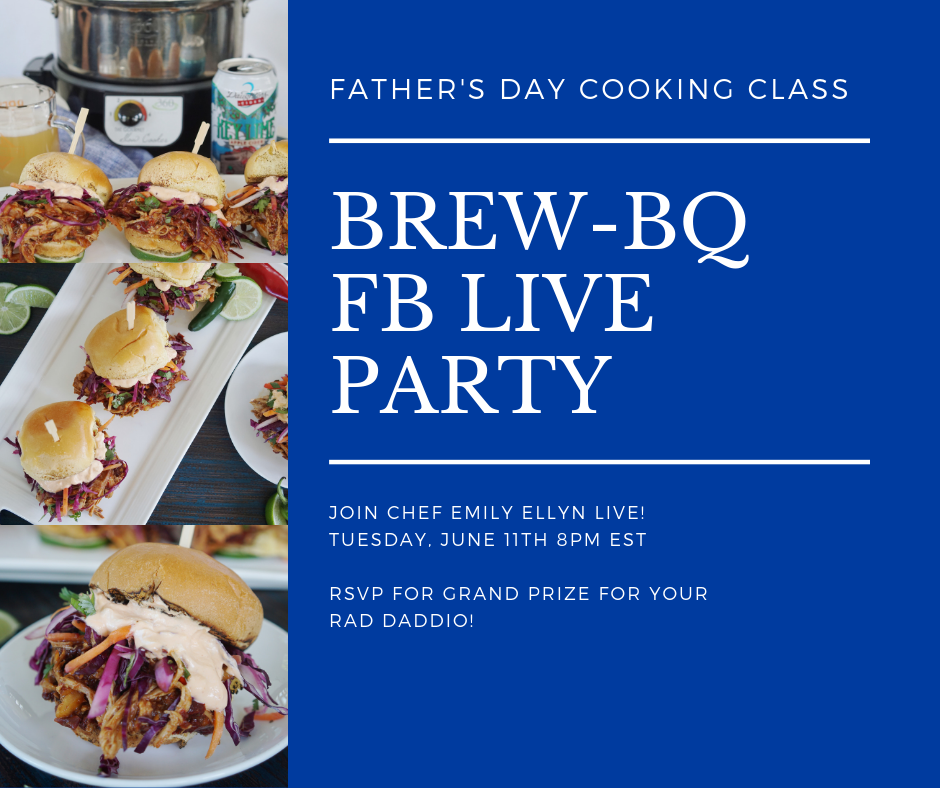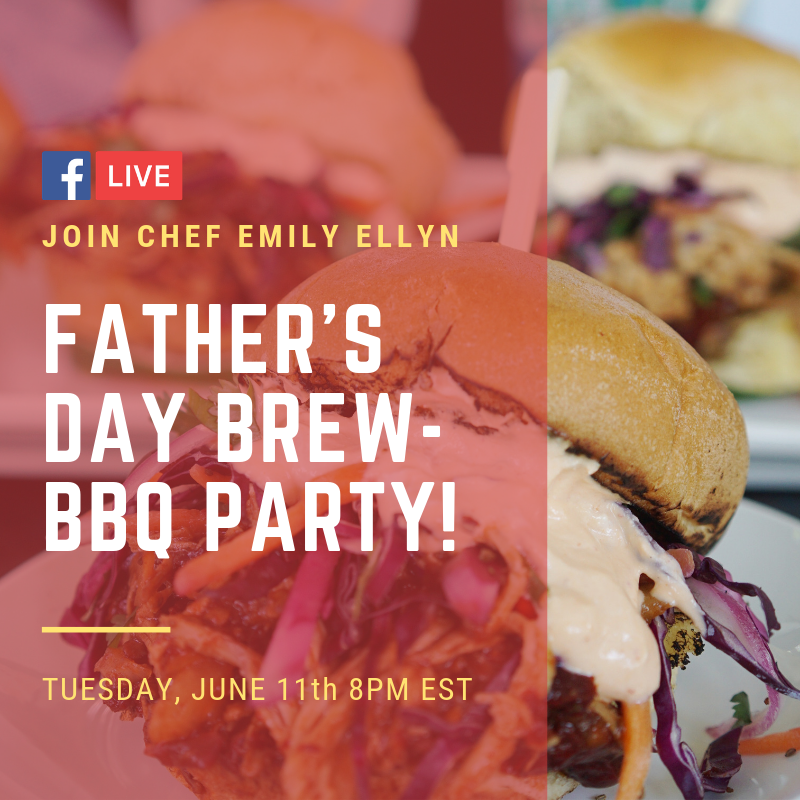 Win the Grand Prize for Your Daddio!
4-Quart Slow Cooker
1-quart Saucepan
BRAND NEW (never seen) Saucier
360 Cookware Cookbook
Chef Emily Ellyn's #Recipes
Lots of 3 Daughter's Brewing Swag & gift cards to purchase brews at Total Wine
RSVP To Win!
RSVP for this Father's Day Brew BQ Event to WIN!
Let Emily know you'll be there: