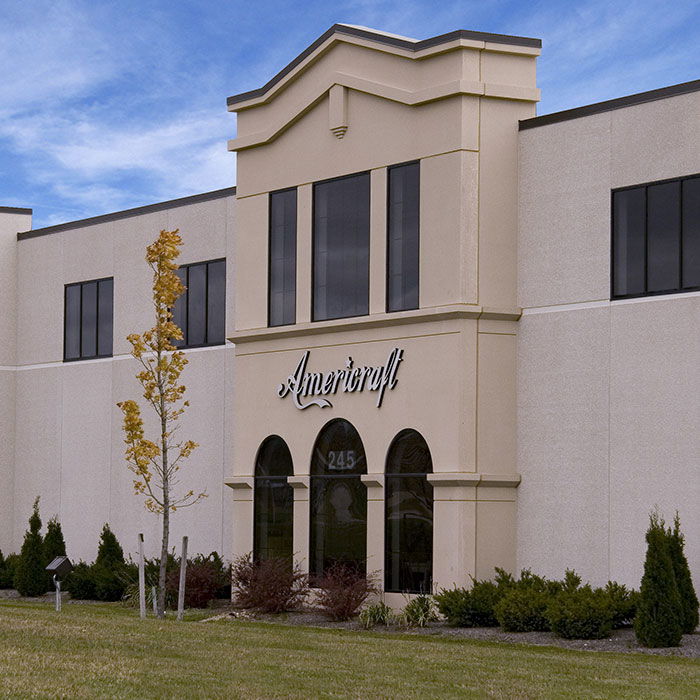 360 Cookware is handcrafted in the USA, which is manufactured in our Green E-Certified factory in West Bend, Wisconsin. We're recognized by the EPA and do not use any harsh chemicals while making our cookware or bakeware.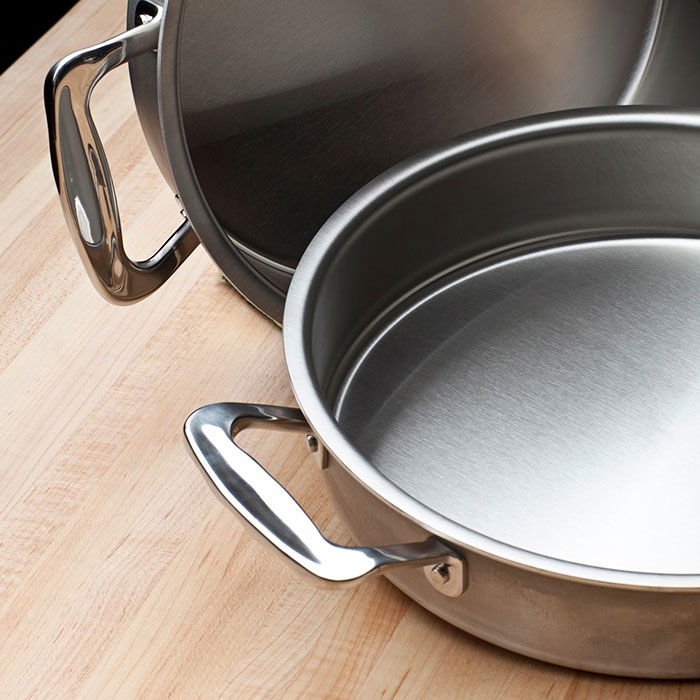 5-ply, .07" thickness designed with T-304 surgical grade stainless steel, encompassing a heat-conducting aluminum core. Your food never comes into contact with soft metals such as aluminum, non-stick coatings, nor other potentially-hazardous elements.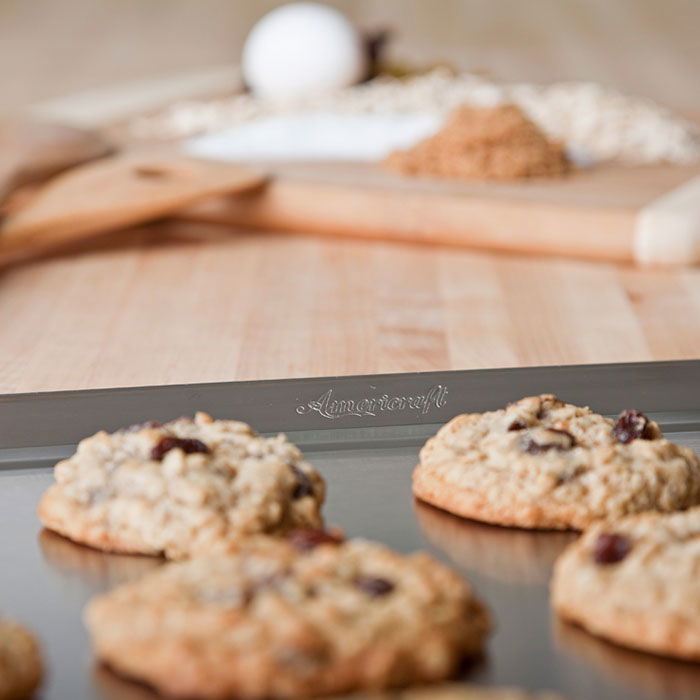 Even and consistent heat distribution - no hot spots for cakes or pies and corner-to-corner, even-heating on baking sheets, durable satin finish aids in heat distribution. Also oven Safe up to 500 degrees.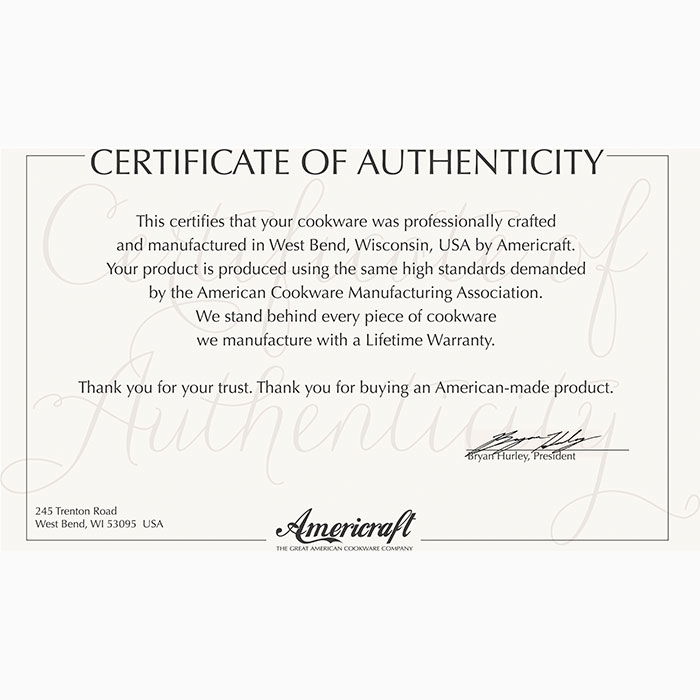 If you're feeling apprehensive about any loss that you may incur, understand that 360 Cookware and Bakeware is an investment that will last for generations to come. In addition, each item comes with a lifetime warranty protecting you from any manufacturing defect – forever.