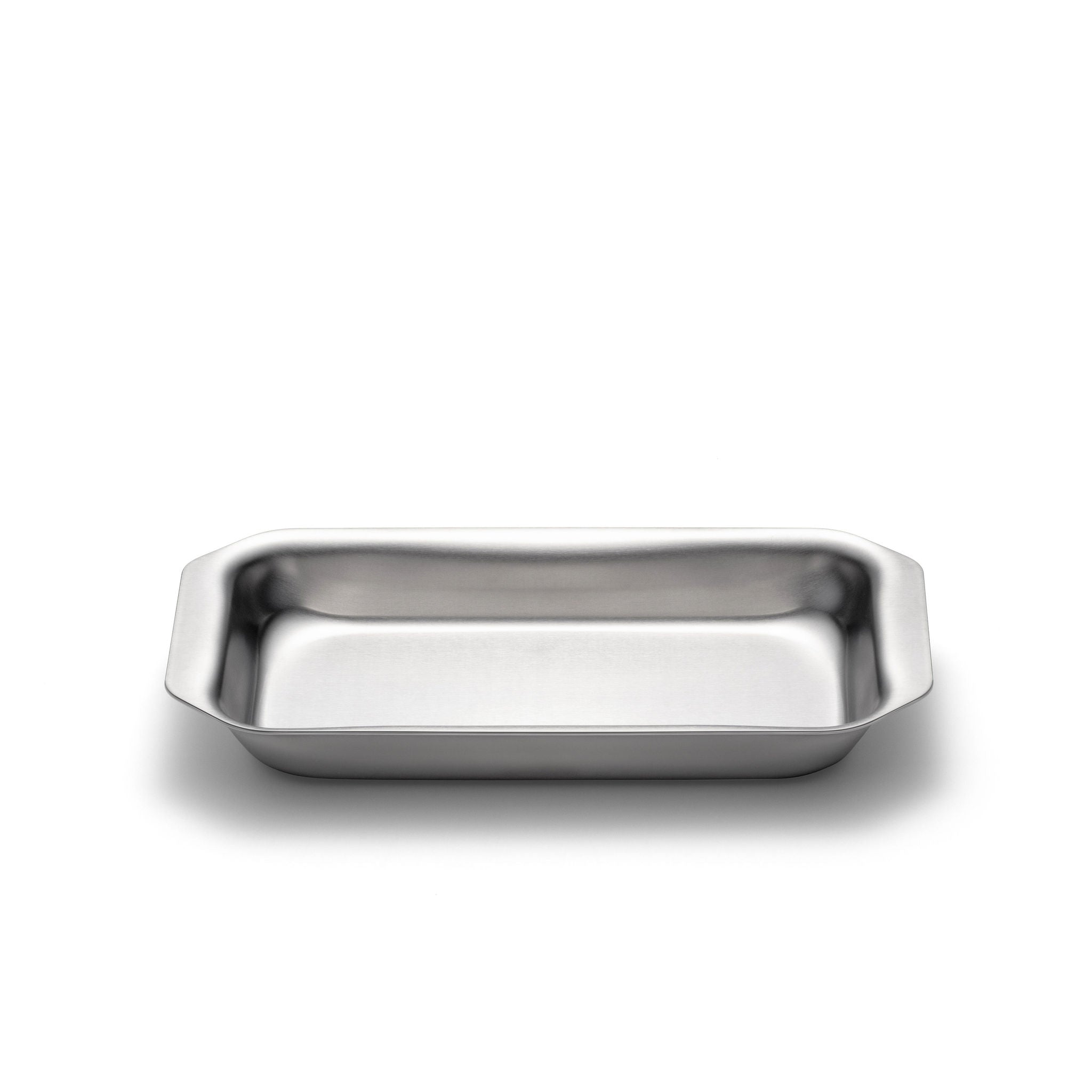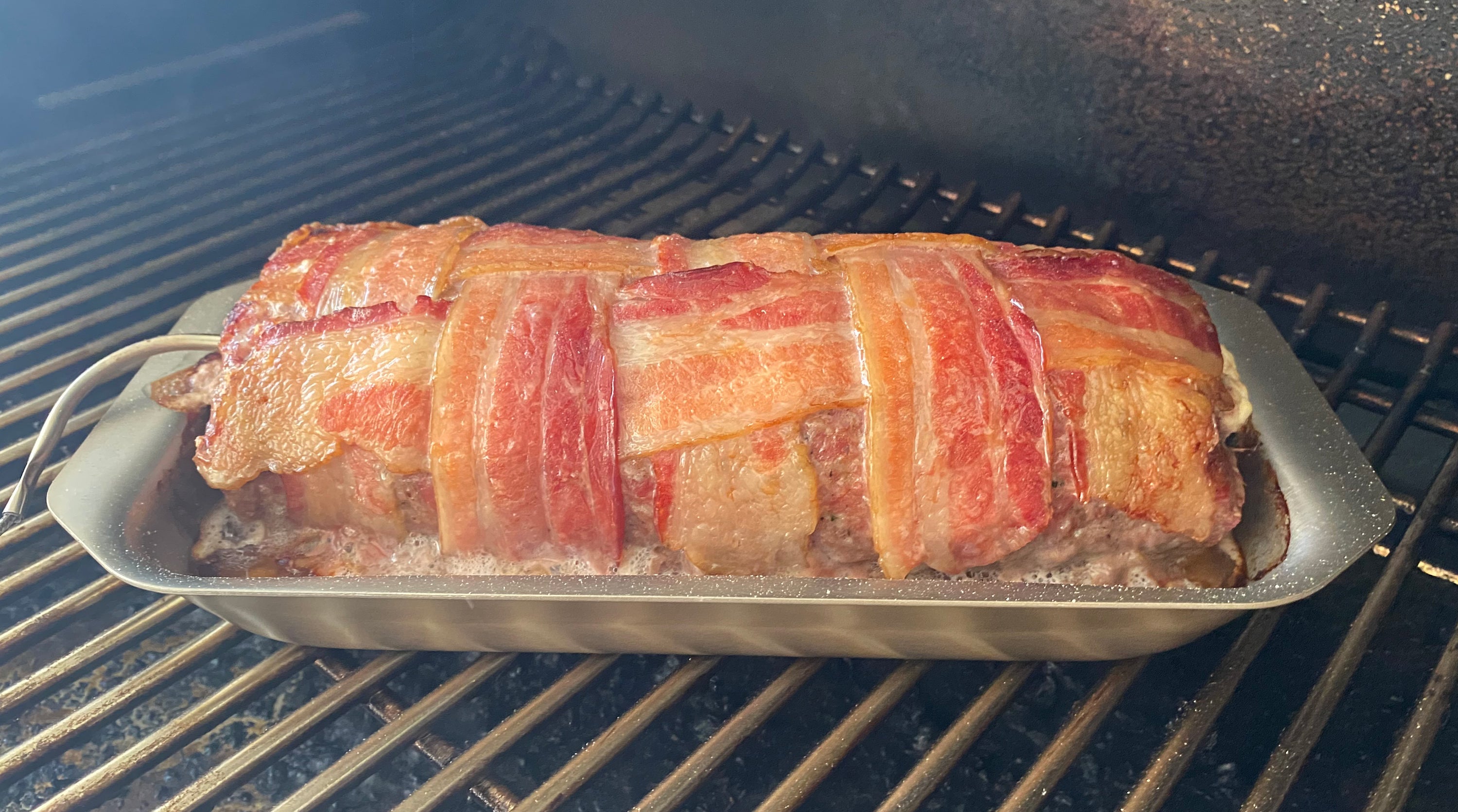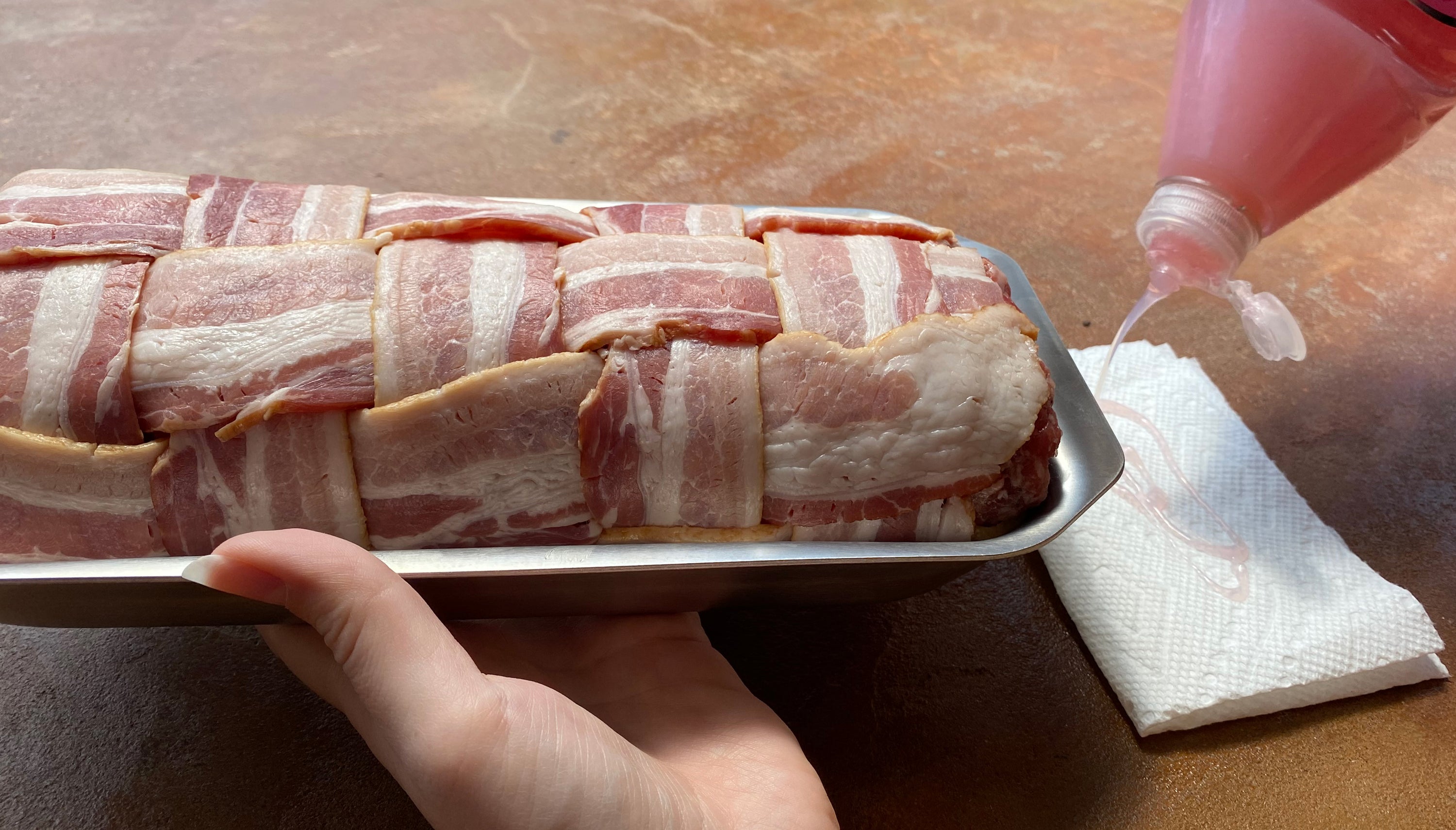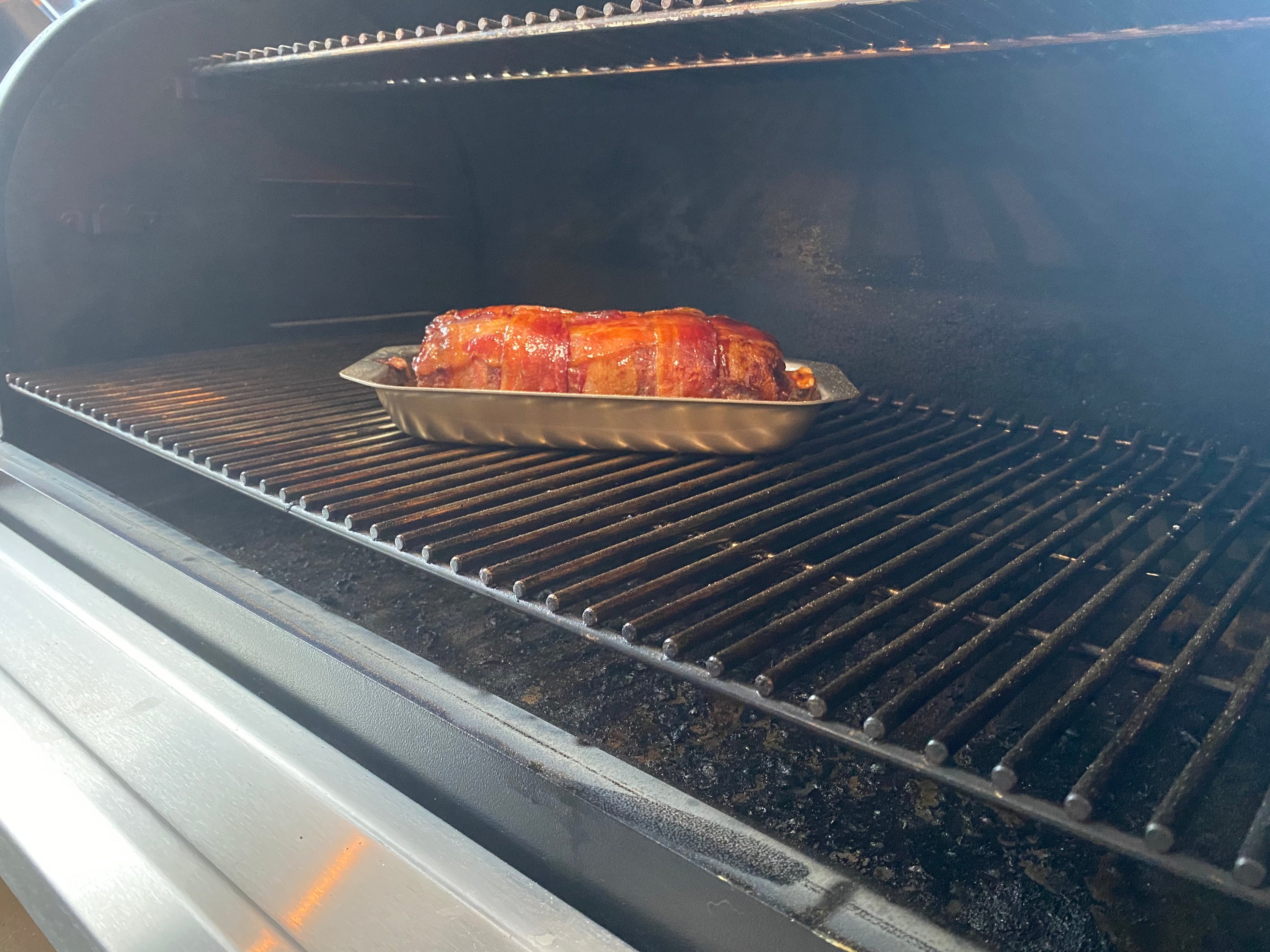 Our stainless steel mini jelly roll pan is just the right size when you want to bake, cook, roast or broil. With its shorter height, you'll find all types of uses for this loaf pan that allows heat to effectively penetrate and crisp up everything from chicken skin to loaf breads. Imagine how delicious temperamental dishes like broiled scallops will taste when drizzled in butter and seared to perfection in the broiler. With the most even heating capabilities, you'll achieve culinary success every time with our easy to maintain mini jelly roll pan. With a specially designed sleek and shallow design, our mini jelly roll pan gives you added flexibility, perfectly complementing our full-sized stainless steel loaf pans or jelly roll pan for ease of cooking or baking
Product Features:

Diameter Rim to Rim: 11.87" x 6.87"
Inside Cooking Diameter: 10" x 4.75"
Inside Height: 1.56"
Oven Safe Up To 500 Degrees
Cladded Metal
.07 Gauge
T-304 Surgical Grade Stainless Steel
Handcrafted in the U.S.A

This Item Includes:
Mini Jelly Roll Pan and Certificate of Authenticity.
Grilling Tip: Use dish soap to coat around the outside of the pan. This helps keep the grill marks off your cookware or bakeware.