Experience The 360 Difference & Keep Cooking With Confidence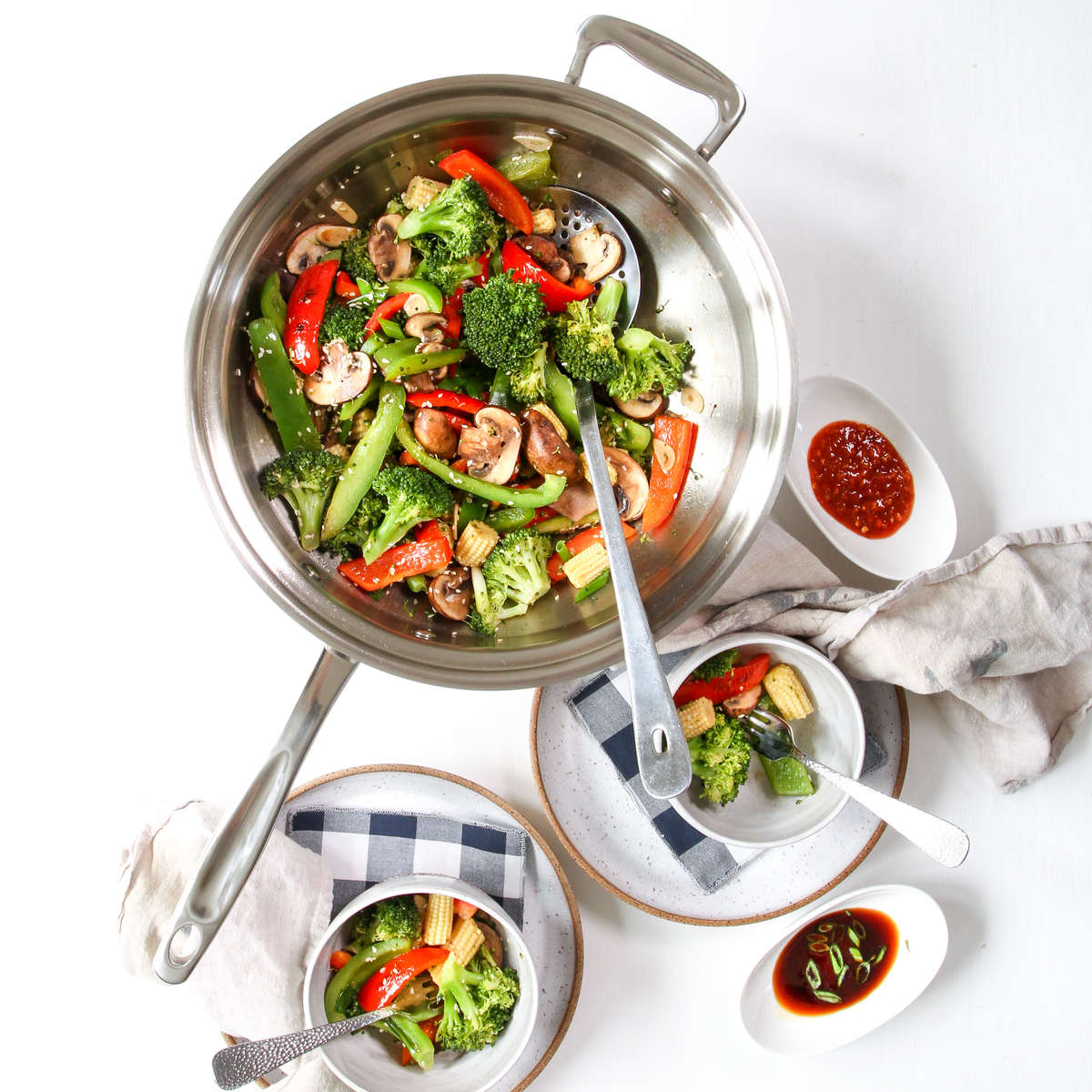 At 360 Cookware we know that you want to be an exceptional home chef. In order to do that, you need the best cookware to help you create meals you and your family will love. The problem is most people's cookware is inefficient and worn out which makes you feel frustrated. We believe your kitchen is the best restaurant in town so it should be equipped with the best tools. We understand how much joy cooking can bring to you and how good it feels when someone asks you for seconds which is why we've equipped over 60,000 kitchens just like your's with heirloom quality cookware.

360 Cookware is designed with technology that allows for healthy vapor cooking, heating food faster and at lower temps. It locks in flavor and nutrients eliminating the need for added oils or fats. We aim to provide customers with a unique cooking experience by manufacturing heirloom quality cookware and bakeware made in one of the country's leading sustainable cookware factories. 360 Cookware offers products that are free of any harmful coatings such as PFAS, PFOS, PFOA and PTFE.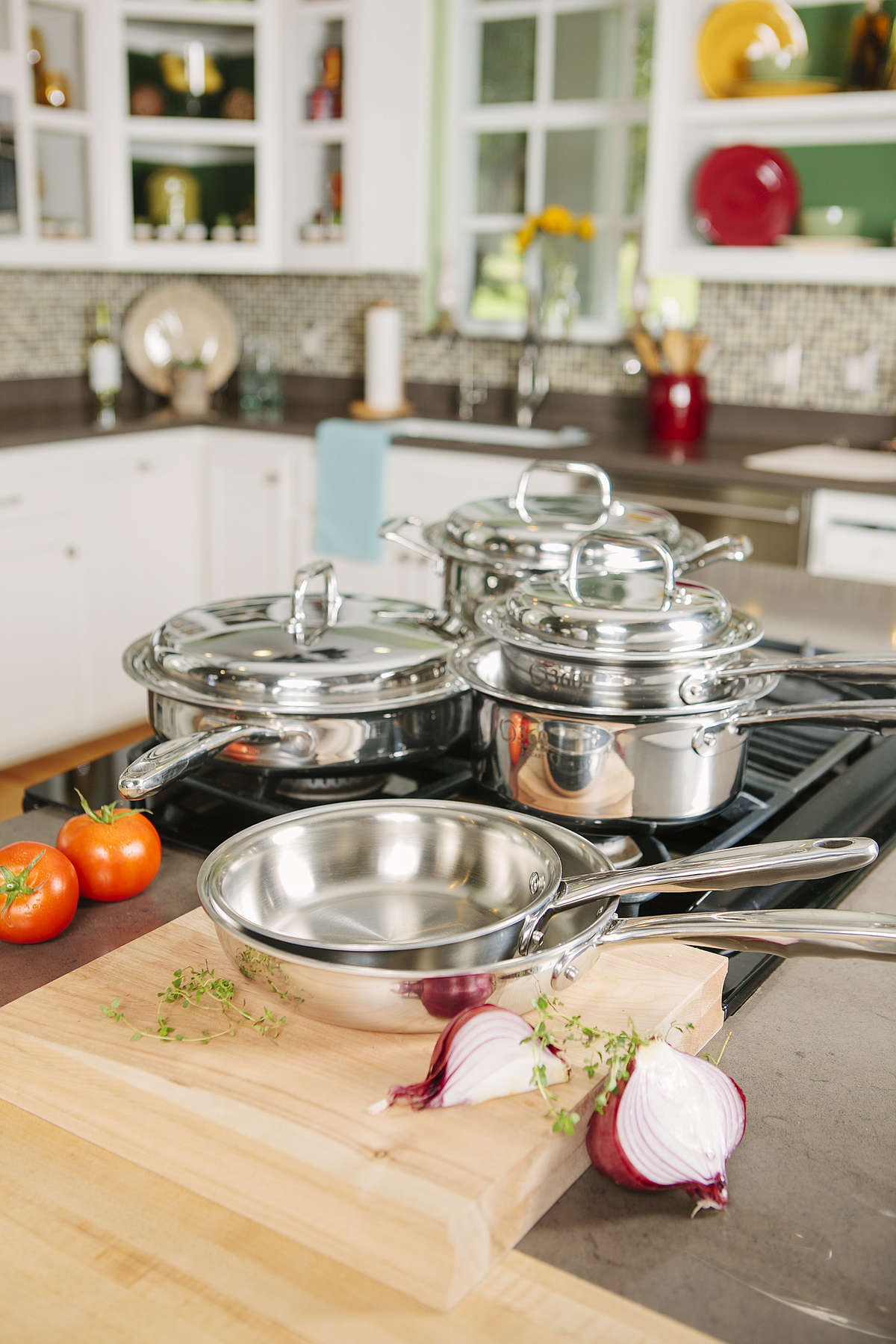 The Three Zeros
Companies often claim to be Green, Sustainable and Eco Friendly. They recycle office paper and celebrate Earth Day. They apply to be "Certified" in programs which rarely scrutinize applicants. They use headline catching buzzwords in an attempt to climb the green algorithm tree. 360 Cookware also uses words to operate the planets most sustainable cookware factory. Zero, Zero and Zero.

360 Cookware has ZERO EPA Permits, uses ZERO Toxic Chemicals and creates ZERO Landfill Contributions.
ZERO Permits. We built our factory with a veteran workforce of over 400 years of combined knowledge. This knowledge eliminated toxic manufacturing processes in a worker friendly environment. Our advanced manufacturing techniques are why we need Zero EPA permits to operate. The EPA actually gave thanks to our dedication to sustainable manufacturing.


ZERO Chemicals. By focusing on a high quality interior cookware finish we avoid all toxic coatings. Avoiding these coatings means we use Zero toxic chemicals in our manufacturing process. We use Tech to replace Toxin which means Zero Toxic Chemicals in your 360 Cookware and Bakeware.


ZERO Landfill Contributions. By making the highest quality product possible we insure it will never be discarded. As an Heirloom Quality product 360 Cookware will maintain usefulness for many generations. After all, the 'Greenest' thing you can do is buy something that will never need to be thrown away. 360 Cookware has a Zero percent chance of ever landing in a landfill.
360 Cookware promises to always maintain the Three Zeros for you, your family and your home.