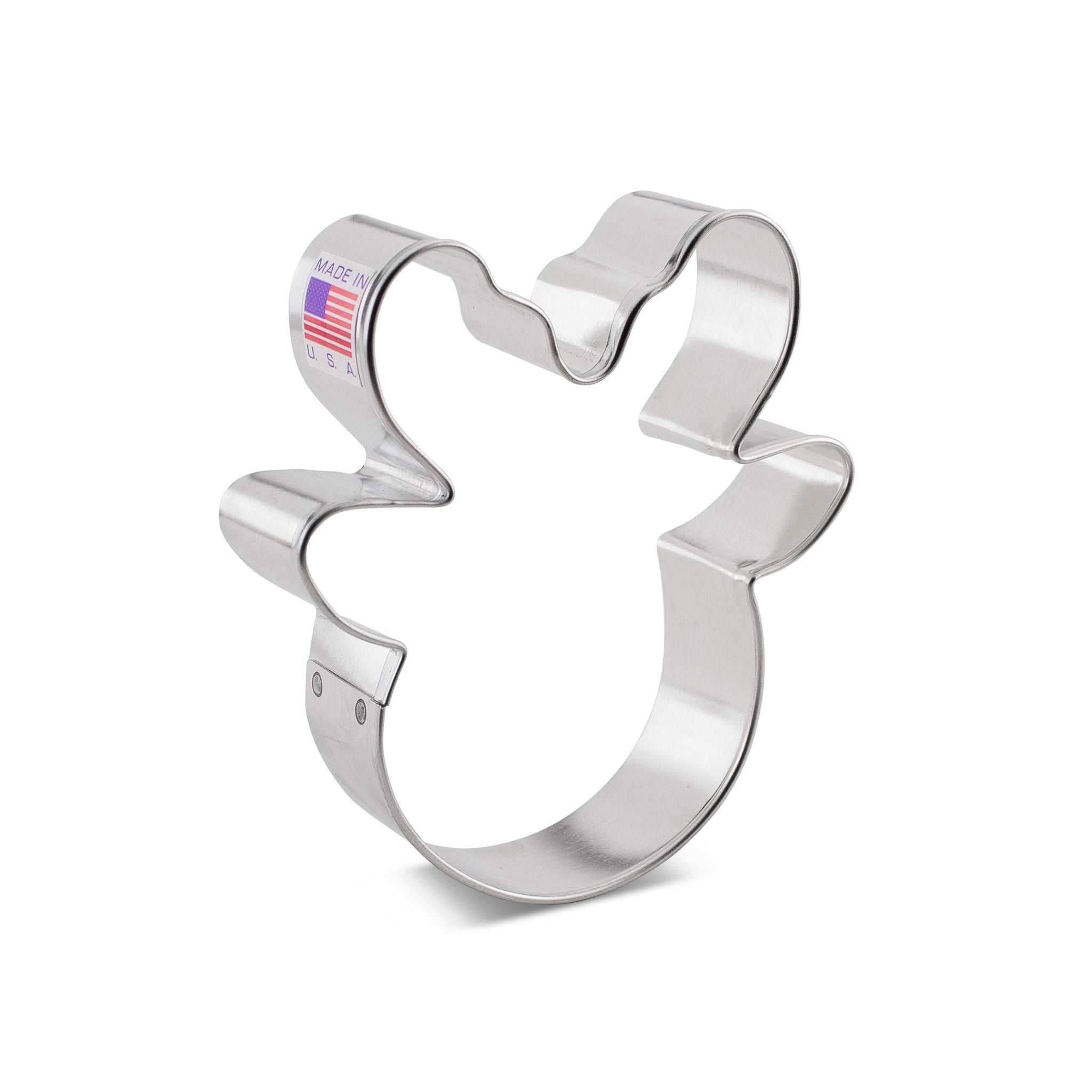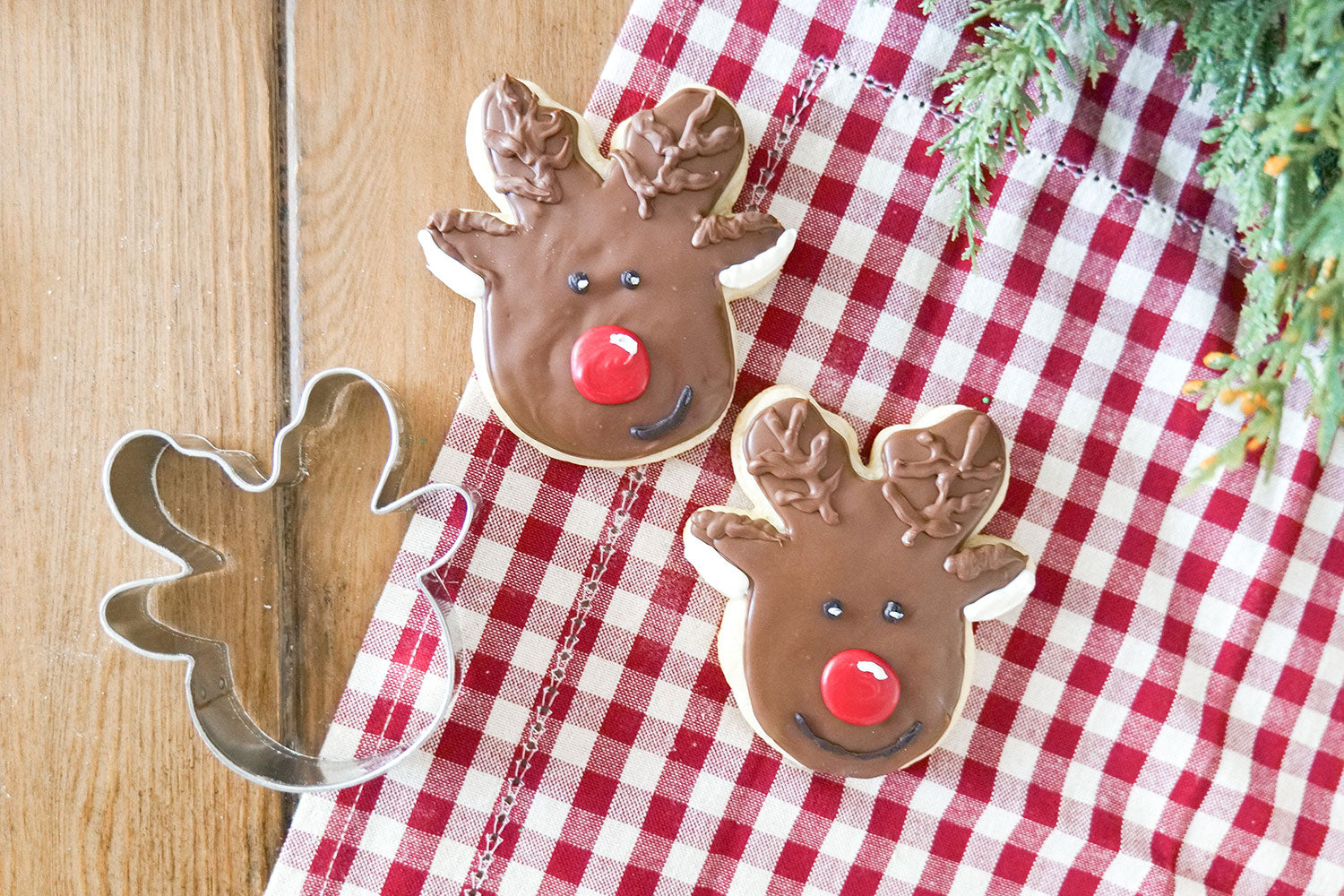 Reindeer Head Cookie Cutter
On Dasher, on Dancer, on Prancer & Vixen! Get into the holiday spirit with this cute Reindeer Head cutter, designed by cookie artist Anne Yorks at Flour Box Bakery.
Product Features:
Size: 3 3/4" x 3 1/2"
Made In America Steel
Made In America- Vermont
Not Dishwasher Safe
Tip: To clean and prevent rust, hand wash and dry immediately.

This Item Includes:
Reindeer Head Cookie Cutter

Certified Safety:
Ann Clark products meet safety requirements under California's Proposition 65 for lead and cadmium, CPSIA for lead, Bureau Veritas country of origin marking, and FDA - GRAS for metal intended to come into contact with food.
Reindeer Head Cookie Cutter