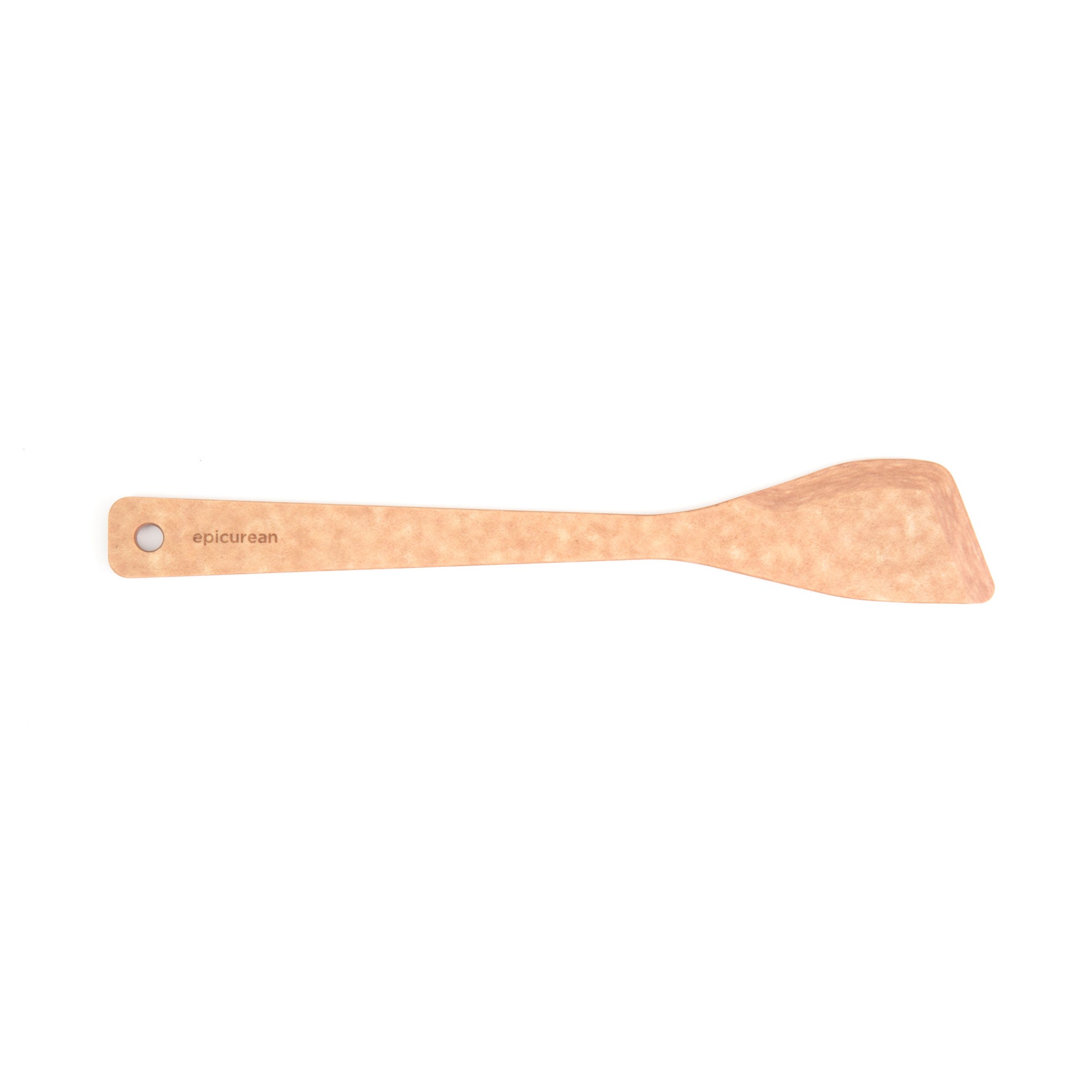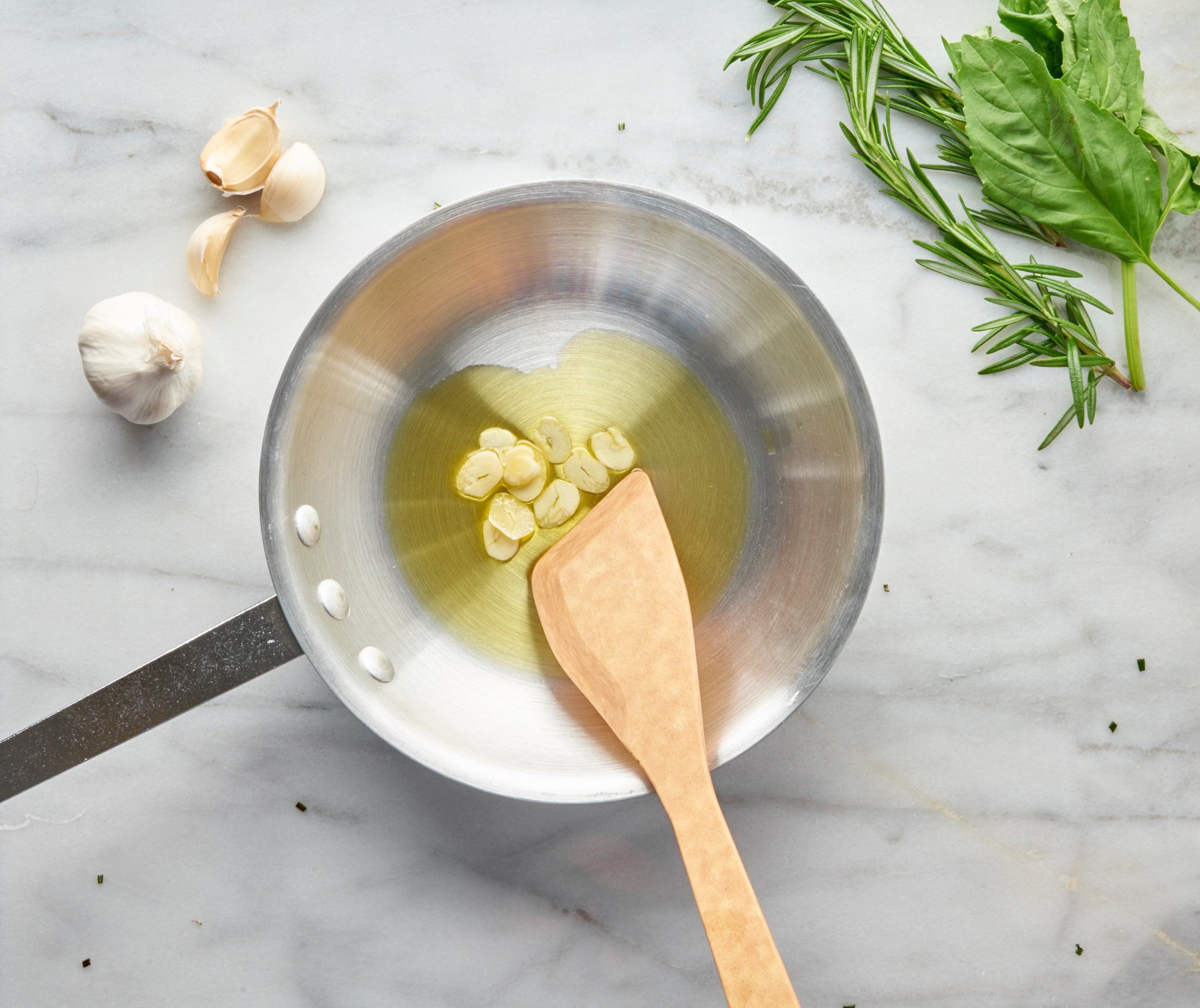 Natural Sauté Spoon Spatula
Featuring sturdy handles, deep bowls, and beveled edges, these tools are made from 3/8″ thick material making them built to last. Epicurean tools won't scratch non-stick surfaces, and are dishwasher safe making clean-up a breeze. With an extended handle and thicker profile in comparison to our Kitchen Series Utensils these tools were designed with the modern chef in mind.
Product Features:
Made In USA
Dishwasher Safe
Made from 3/8" thick of Richlite material

Eco Friendly

Lifetime Warranty
Manufactured by 

Epicurean
*Richlite is the material from which Epicurean makes its products. Hundreds of food-safe-resin soaked sheets of paper are pressed together under extreme pressure and heat, fusing the individual sheets into a solid piece of material. The final product is exceptionally strong, yet maintains the warm, natural look and feel of wood. It is lightweight, nonporous, knife friendly, and dishwasher safe. It won't crack, split, or stain—making it a perfect material for cutting boards and earning Epicurean products worldwide recognition.
Natural Sauté Spoon Spatula